Access the Najad Owners Association website via an "App" on your Smartphone or Tablet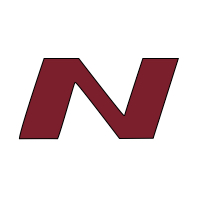 iPhone & iPad Instructions
In Safari, go to www.najad.co.uk
On the bottom line (iPhone) or top line (iPad), tap the Share button (box outline with up arrow) and then select "Add to Home screen". An icon will then appear on the next available empty screen space.
Android Phone and Tablet Instructions
Open your web browser, and go to www.najad.co.uk
Tap the menu button and tap Add to homescreen.
For additional help search on google for "Add to home screen" together with the name of your Smart Phone.